Quality Automotive Spares Since 1972!
Quinlan's Auto Spares Pty Ltd is an independently owned and operated automotive spare parts store located in Albury NSW. Boasting a massive range of replacement parts and accessories to suit all vehicles.
Quinlan's Auto Spares are your one stop shop for all your parts and accessories needs.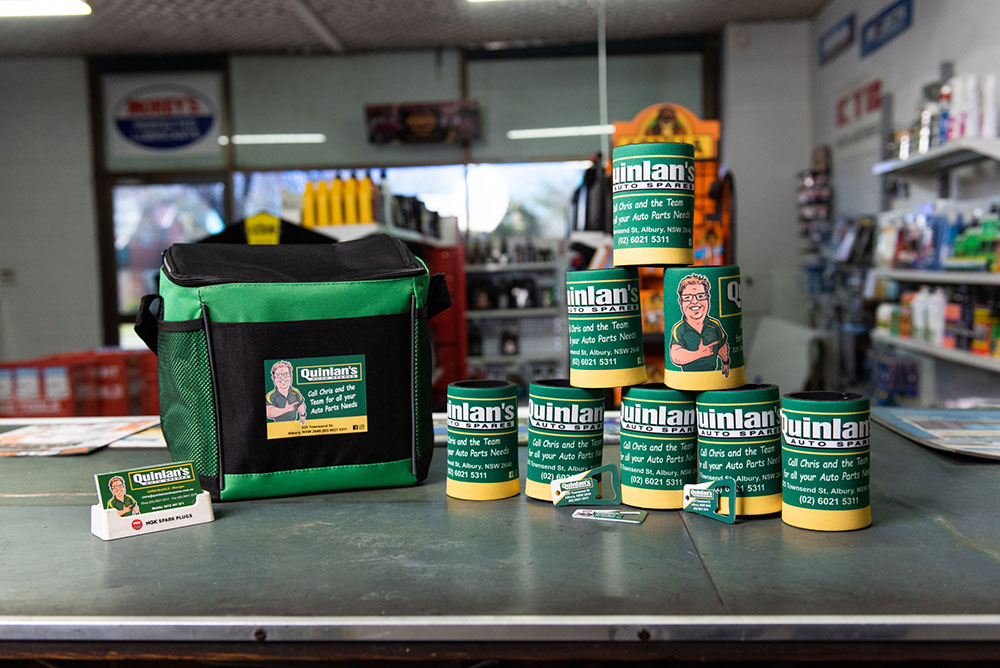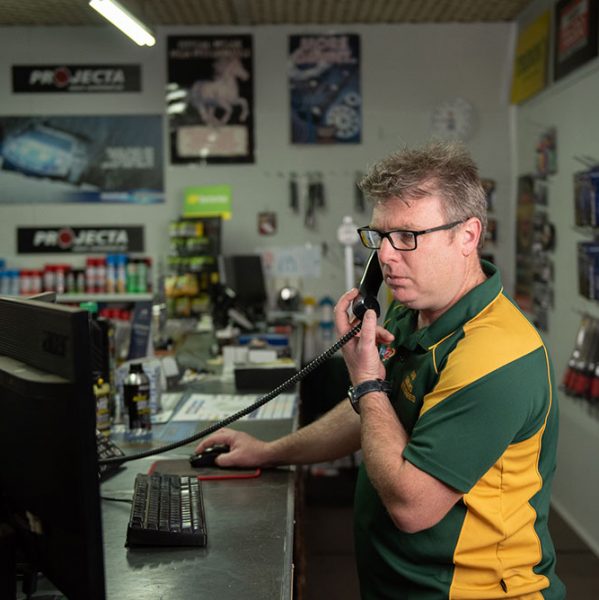 Chris McHale
Sales & Customer Service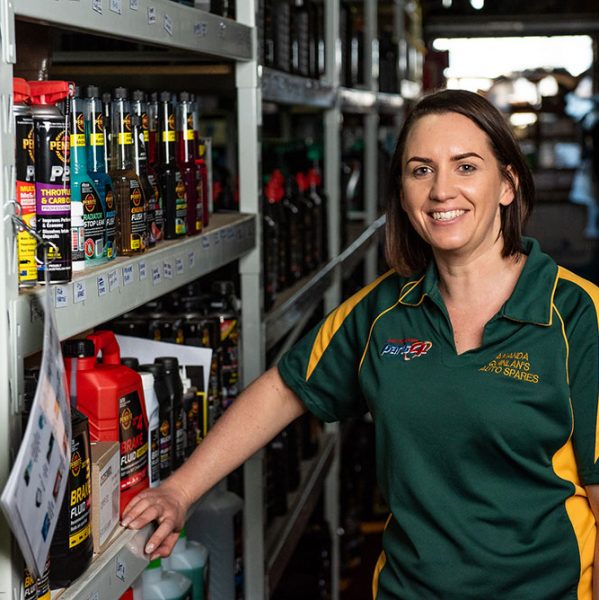 Amanda McHale
Administration & Accounts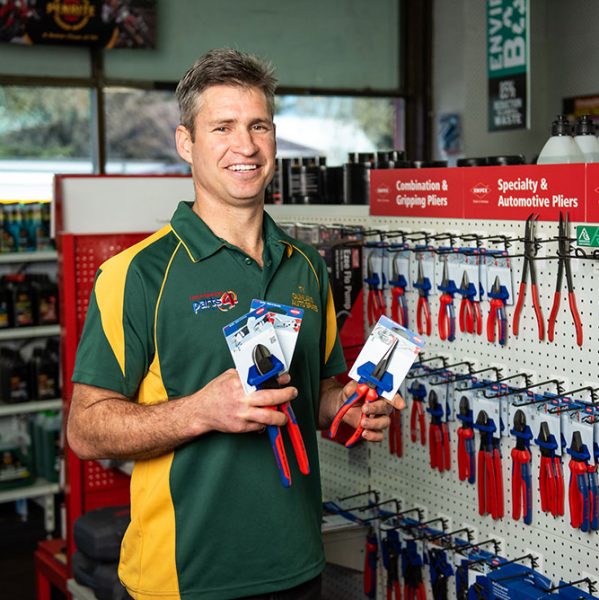 Ty McGregor
Sales & Customer Service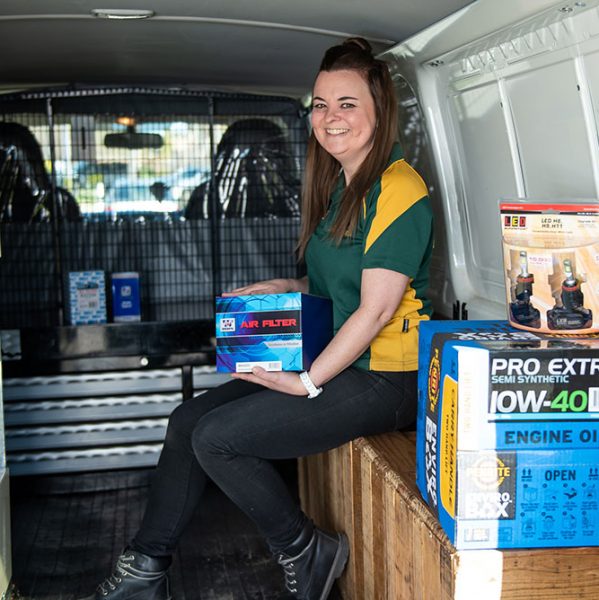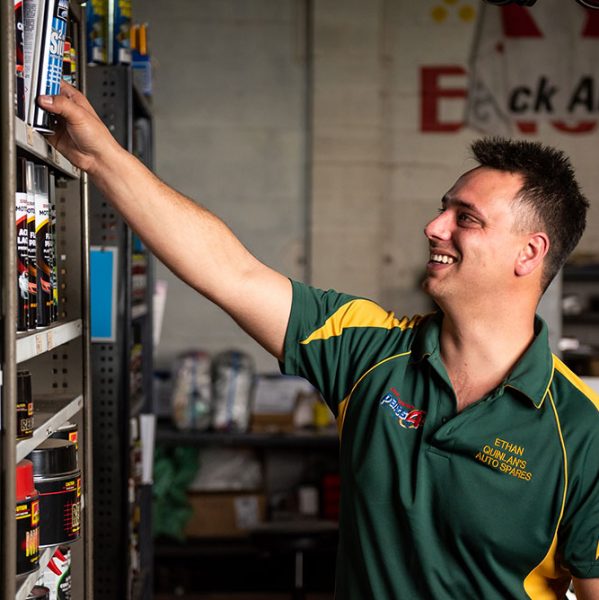 Ethan Weller
Sales & Customer Service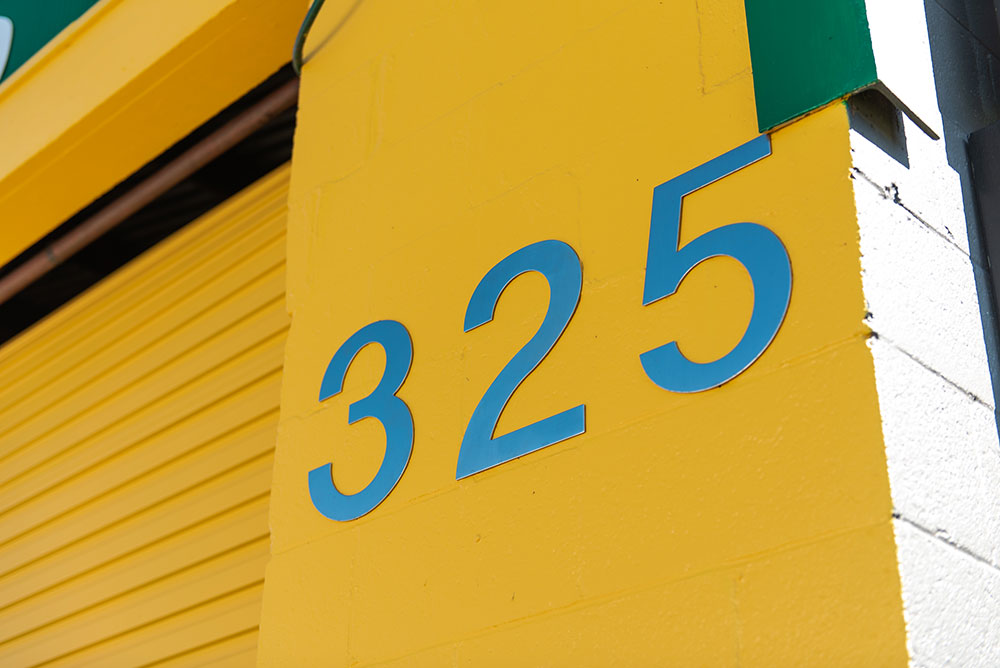 In 1971 Alby Quinlan, Colin McHale and Rob Howell left their jobs as young men to start their own automotive spare parts business in South Albury.
In 1972 they opened a shopfront at 325 Townsend Street and set about making a name for themselves.
With access to some of the biggest brands in the industry they forged ahead.
Hiring a full-time sales representative on the road travelling from Oaklands and Rand to Wangaratta, Bright, Myrtleford, Jingelic, Dartmouth, Corowa and everywhere in between.
In 1992 the business lost its namesake Alby Quinlan, who passed away suddenly leaving a giant hole, not only in the business, but the entire Border community.
In 1999 Colin McHale's son Chris entered the business, starting out driving deliveries in the local area.
He went on to become the company sales representative until 2004, when original partner Robert Howell retired, leaving Colin and Chris to continue on.
With growing sales and staff numbers the business grew and became one of Victoria's top agents for Wesfil Australia, Narva Electrical, NGK & Penrite Oil.
In 2014 Colin McHale passed away suddenly. Colin was the final member of the original founders. He had worked at Quinlan's Auto Spares in the same building at 325 Townsend Street since the first days in the early 1970s.
Chris and his wife Amanda, along with Colin's wife Carmen, continue to run the business today.